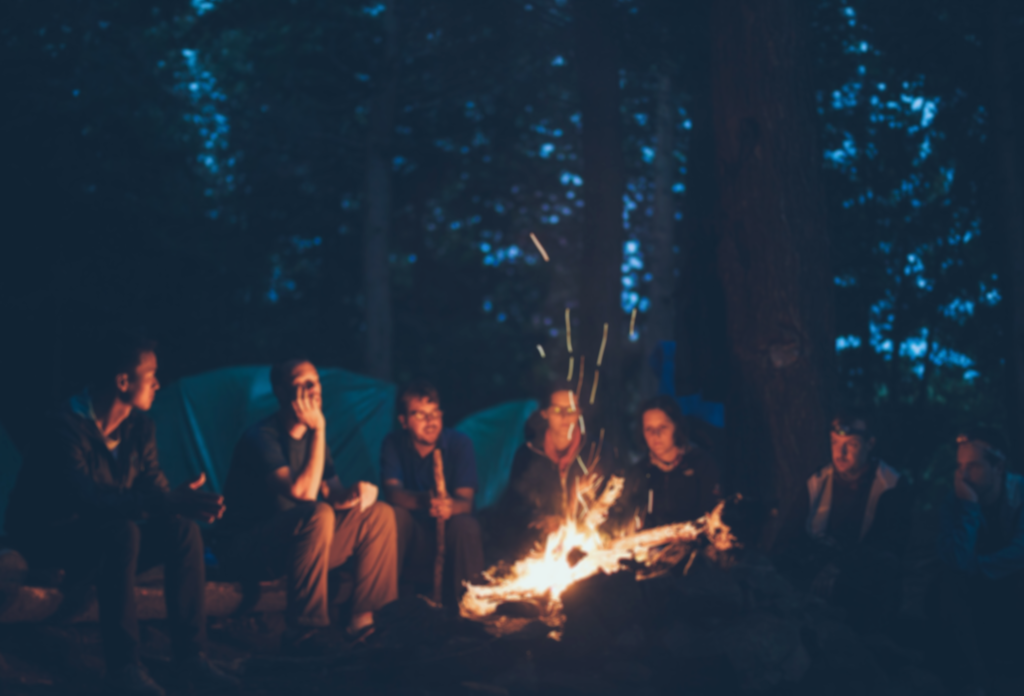 How listening plays into therapy
January 16, 2021 | Therapeutic Process
Last year I found out about an unofficial USAMerican holiday called "Day of Listening". The intention during this day is to give people the space, time and attention to share stories about themselves so that we may be listened to and begin to understand one another. I thought it was a good excuse to talk about listening and how it plays into therapy.
Talk therapy is really about listening. Listening fully, listening in full presence; it's about orienting your awareness to what the other person says with their words, with their gestures.
True listening connects us. It's the space we open up to make room for someone else, where we can pause our reactions and responses to simply receive. It's not easy! Real listening is a choice.
I listen when I share with my inner circle, when I find a magical moment with someone new and unknown. I also listen when I connect with my clients, because it's in that space that I offer something special: a safe space to think, feel, and speak vulnerable truths.
True listening is more than what we perceive through hearing:
We listen with our eyes, when we look at the person in the eye and track the way their face tells a story, their hand gestures;
We listen with our body, when it reacts to someone's tone of voice; how it mirrors the other person as they talk;
We listen with our mind, when we focus on the other person and keep ourselves from getting distracted;
We listen with our intention, when we put the phone away and turn to the person;
We listen with our curiosity, when we ask questions and check that we are understanding correctly;
We listen when we keep an open mind and avoid jumping to conclusions;
We listen when we make space for the person to express and we empathize, rather than rushing to fix the situation.
Listening is a key piece in connecting with other people and creating deep, fulfilling relationships.
Do you take the time to really listen to other people?
I grew up speaking Spanish. English is my second language. When I communicate in English, I make mistakes. I've chosen to let the writing on my blog reflect the kind of mistakes I make when speaking, so that you have an idea of what it might feel like to talk to me. I trust the message is still clear but, if it's not, please don't hesitate to ask me for clarification.

The information provided on my blog is a mix of my personal thoughts, professional approach, and articles related to mental health. The purpose of sharing all of this is to communicate the models at the core of my practice, as well as to provide education. I hope this will help to minimize some of the power imbalances related to my profession. The articles on this blog should not be considered as professional advice for any one person or group of people. If you have any questions about the appropriateness of this content for you, please contact a qualified mental health professional.