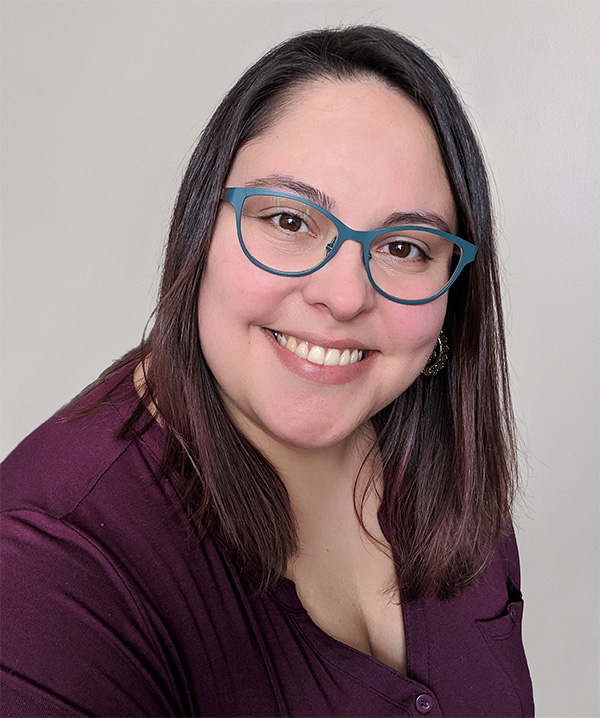 The way you relate to yourself and the world around you can have a big impact on your life. Over time, you may create barriers that prevent you from having the relationships you want. You may create walls, finding it hard to connect with people, to trust others or trust yourself. You may doubt people care about you, or stress over how to act in social situations. You may feel anxious and worried all the time. You may feel like you want to run and hide. It may seem like, no matter what you've tried, your life isn't what you'd like it to be.
At Seaglass Psychology, I can help you heal your relationship with yourself and others, and the way these have been shaped by low self-worth, anxiety, and trauma. I will try to build a great therapeutic bond with you, and to make you feel safe enough to both laugh and work through difficult emotions. My goal in our work together is to help you have a joyful, fulfilling life, in whatever shape makes sense to you.
I work from a feminist, multicultural, and intersectional perspective, with adults of all backgrounds. However you identify, I aim to make the space I work in safer and affirming for all folxs. I welcome clients of any gender, gender expression, sexual orientation, and body size. Polyamorous clients welcome. I am a kink-aware therapist.
I invite you to look around my website to learn more about me and about what I do.