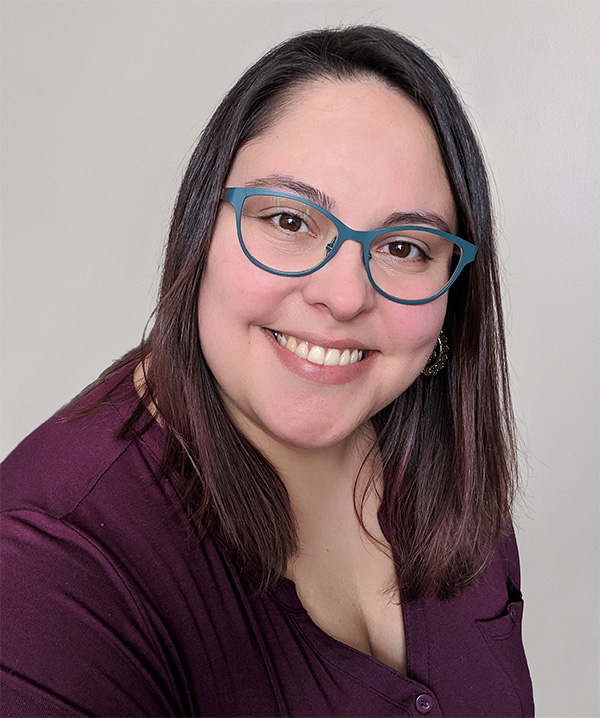 We all want to feel like we belong, but perhaps that's not how it feels for you. Maybe there are people around you but somehow you don't feel truly close to them, or are so anxious about ruining things that you struggle with being authentic. You may fear being judged or rejected, and worry that you're too much or not good enough. Asking for what you need may seem impossible; fear about how people will react if they get to know the real you can sometimes make you feel stuck. Friends, family, and romantic relationships feel so difficult. The longing for acceptance is always there, yet you have no idea how to get it.
At Seaglass Psychology, I can help heal your relationship with yourself and others, and the way these have been shaped by low self-worth, anxiety, and shame. I will try to build a great therapeutic bond with you, making you feel safe enough to both laugh and work through difficult emotions, helping you learn how to feel empowered, content, and confident.
I work from a feminist, multicultural, and intersectional perspective, with adults of all backgrounds. However you identify, I aim to make the space I work in safer and affirming for all folks. I welcome clients of any gender, gender expression, sexual orientation, body size, and race. Polyamorous clients are welcome. I am a kink-aware therapist.
---
I work with couples! To read more, visit my Relationships Page.
I provide therapy by video for Edmonton, Calgary, and all of Alberta. Clients living in rural areas are also welcome for online counselling. In-person sessions are limited for the time being.
I invite you to look around my website to learn more about me and what I do.