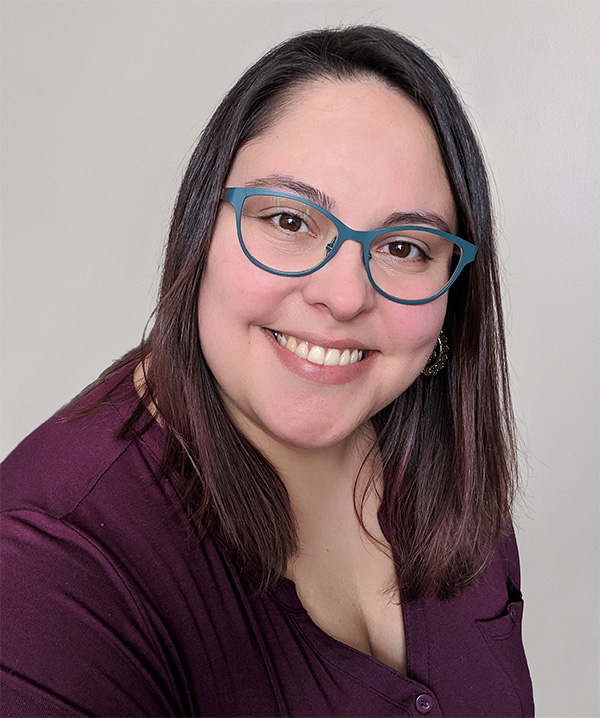 Hello, I'm Consuelo
I believe everyone deserves to live their life to its fullest. Being a part of someone's journey to fulfillment and growth is very important to me. My approach is based on building a great working relationship with my clients, and making them feel safe to be their authentic self with me. I try to be genuine and I enjoy laughing with my clients, while creating room to work through difficult emotions. I believe that by creating insight to what is happening in the moment, we can learn valuable information about the ways in which people live in the world and are affected by it.
I understand that we are part of a bigger picture, and I try to keep in mind that my clients move in many circles: family, friends, and society at large. In this sense, I like to pay attention to a person's relationships, be it with themselves or others, as well as the ways in which systems are affecting someone's life.
A strong interest of mine is working with individuals who are learning to have a healthy relationship with themselves, and who want to transform a history of shame into one of self-love. I welcome adult clients of all backgrounds, gender identities, gender expression, sexual orientation, and body size. Polyamorous clients welcome.