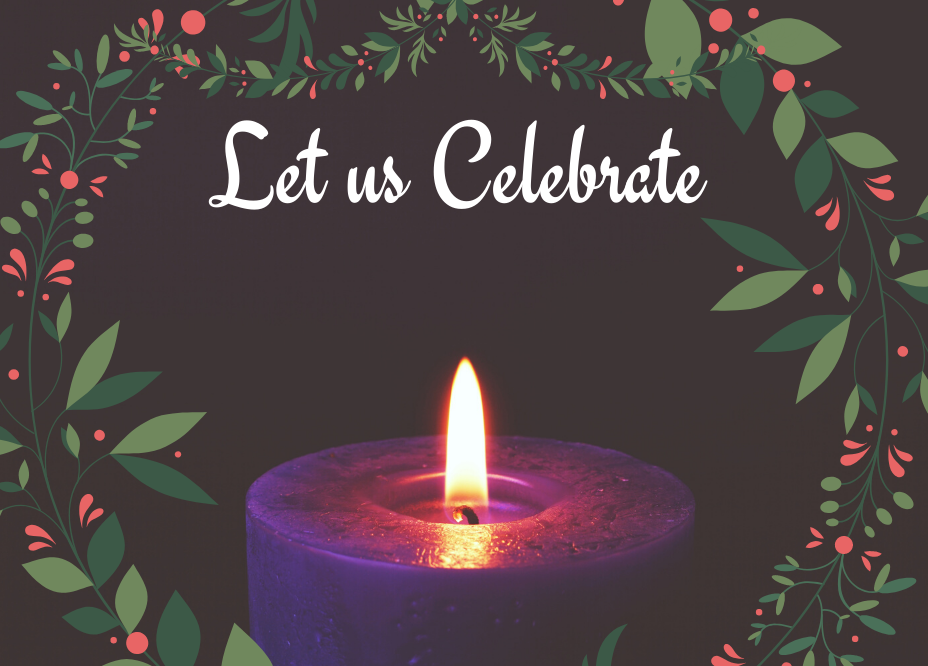 Let us celebrate the Season
December 25, 2019 | General, Society, Universe
For thousands of years, the winter solstice was a time of feast and abundance; a season to celebrate the sun's return to life. There was food, gift-giving, and gatherings. So much of it we can still see today, interwoven with so many cultures.
As we approach the new gregorian year, in whichever way you celebrate this season, and whether this is an easy or difficult time for you, the invitation is to add a bit of reflection: What will you bring with you as we move into the light? Where is your joy?
Answering this question can help you live your life with purpose, and make this season your own. It may become a time for re-centering and envisioning your future as you want it. This kind of intentionality can help you shine a light on what you can do to achieve your goals. It's a way of finding and manifesting your power.
I grew up speaking Spanish. English is my second language. When I communicate in English, I make mistakes. I've chosen to let the writing on my blog reflect the kind of mistakes I make when speaking, so that you have an idea of what it might feel like to talk to me. I trust the message is still clear but, if it's not, please don't hesitate to ask me for clarification.

The information provided on my blog is a mix of my personal thoughts, professional approach, and articles related to mental health. The purpose of sharing all of this is to communicate the models at the core of my practice, as well as to provide education. I hope this will help to minimize some of the power imbalances related to my profession. The articles on this blog should not be considered as professional advice for any one person or group of people. If you have any questions about the appropriateness of this content for you, please contact a qualified mental health professional.