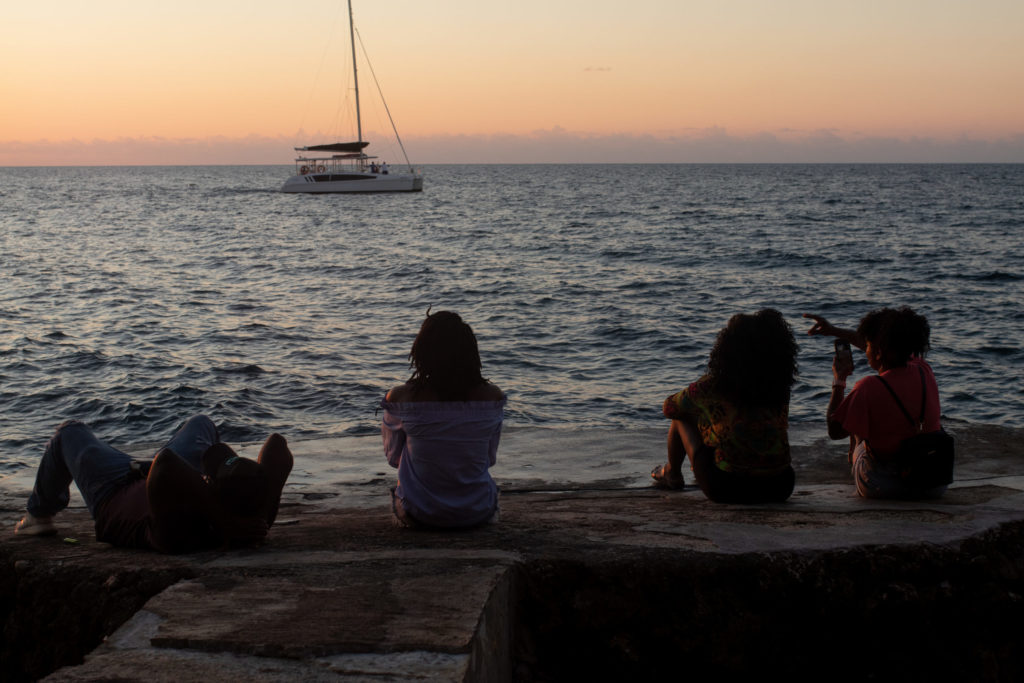 On BIPOC mental health and stigma
July 21, 2020 | Social Justice, Society
First recognized in 2008 in honour of Bebe Moore Campbell, USAmerican author, journalist, teacher, and mental health advocate, BIPOC (formerly Minority) Mental Health Awareness Month aims to shed light to the fact that BIPOC and other historically excluded groups are often less likely to receive diagnosis and treatment for mental illness, receive a poorer quality of mental health care and have less access to mental health services in general.
One possible influence on quality of care for historically excluded groups is stigma. According to research, stigma appears to be a predictor of health outcomes (1, 2), which seems to extend to mental health (3, 4, 5). When a person from a historically excluded group experiences mental health problems, stigma may be one of the intersecting factors that mediate their accessing and receiving of services. It can also be a cause or stressor that accentuates pre-existing factors.
In our Western, colonialist culture, historically excluded groups encounter stigma in many forms. Often, people from those communities experience the world in a way that tells them they're wrong. It's like the world says, "your identity is wrong, your culture is wrong, you shouldn't love who you love, the colour of your skin defines you." This way, through stigma, the dominant culture can be excluding and traumatizing for historically excluded groups . Ongoing inequity and microaggressions can have that power as well. Living in such a world is easily construed as violent because these messages are threatening to our wellbeing. It's like being trapped and forced to see ourselves as never good enough, and as inflicting our own harm.
The best thing we can do for historically excluded groups is to focus on deconstructing the ways in which we project our prejudice and ignorance in the form of stigma. This way, we try to do our part to dismantle inequity.
(1) https://www.ncbi.nlm.nih.gov/pmc/articles/PMC3682466/
(2) https://pubmed.ncbi.nlm.nih.gov/15709941/
(3) https://www.ncbi.nlm.nih.gov/pmc/articles/PMC5742055/
(4) https://ps.psychiatryonline.org/doi/full/10.1176/ps.2007.58.12.1547
(5) https://meridian.allenpress.com/jmhc/article-abstract/33/2/161/83173
I grew up speaking Spanish. English is my second language. When I communicate in English, I make mistakes. I've chosen to let the writing on my blog reflect the kind of mistakes I make when speaking, so that you have an idea of what it might feel like to talk to me. I trust the message is still clear but, if it's not, please don't hesitate to ask me for clarification.

The information provided on my blog is a mix of my personal thoughts, professional approach, and articles related to mental health. The purpose of sharing all of this is to communicate the models at the core of my practice, as well as to provide education. I hope this will help to minimize some of the power imbalances related to my profession. The articles on this blog should not be considered as professional advice for any one person or group of people. If you have any questions about the appropriateness of this content for you, please contact a qualified mental health professional.